IDEAL GROUP ACCOMMODATION
If you're looking for accommodation for a group of more than 15 people in Barcelona, you've come to the perfect place! The Centre Esplai Hostel is ideal for all types of groups: sports teams, school groups, universities, groups of friends, work meetings, conferences, training courses, companies, etc. It's also an eco-friendly hostel and is fully accessible for guests with reduced mobility. We're waiting for you!
Special services for groups or conventions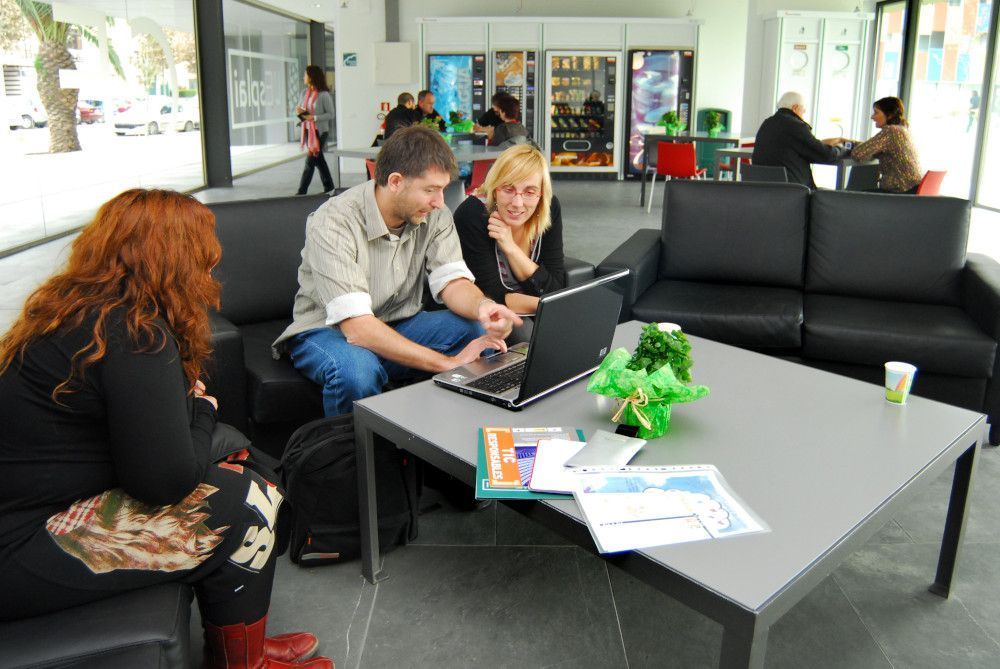 We are Fundesplai
We are a non-profit organisation that has been working on behalf of education and happiness for children, equality, social inclusion, protecting the environment and developing the tertiary sector for over 45 years.
The Centre Esplai Hostel works with us on our educative, social and environmental tasks.