THANK YOU FOR YOUR ENQUIRY
We'll be in touch with you soon.
The Centre Esplai Hostel Team

Even if it doesn't seem like it, coming for a weekend to visit Barcelona can be very, very profitable. We tell you how!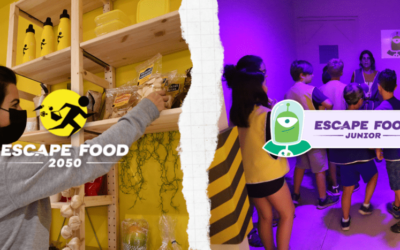 The trend of Escape Rooms is obvious. Discover our Escape Food 2050 and Escape Room Junior. You will have the best time!
Do you know what an eco-friendly footprint is and why it is so important to consider it when traveling? Keep reading to find out!
We are Fundesplai
We are a non-profit organisation that has been working on behalf of education and happiness for children, equality, social inclusion, protecting the environment and developing the tertiary sector for over 45 years.
The Centre Esplai Hostel works with us on our educative, social and environmental tasks.